IT'S AT HAMPTON COURT PALACE
THIS IS THE ONLY HALF MARATHON TO BE HELD AT THIS FAMOUS AND HISTORIC ROYAL HOME. HAMPTON COURT PALACE IS ONE OF ONLY TWO SURVIVING PALACES THAT KING HENRY VIII OWNED. THE RACE WILL START INSIDE THE GATES OF HAMPTON COURT PALACE AND FINISH IN ITS BEAUTIFUL GARDENS. AFTER YOU'VE FINISHED YOUR RACE YOU CAN VISIT THE FAMOUS MAZE AND THE WORLD'S LARGEST GRAPE VINE.
YOU GET A COOL MEDAL
YOU MAY HAVE SEEN OUR UNIQUE PALACE HALF CHARACTERS POPPING UP ON OUR WEBSITE AND FACEBOOK. OUR CUSTOM MADE MEDAL WILL BE BASED ON KING HENRY VIII AS OUR PREVIOUS YEARS HAVE.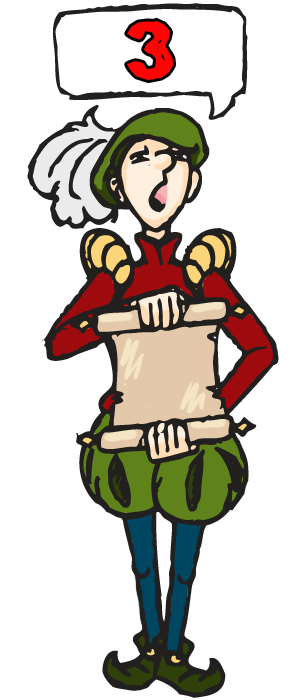 THE COURSE IS FLAT
One of the main benefits Hampton Court Palace has for running is being placed next to the River Thames. This means that ground around and inside the Palace is flat.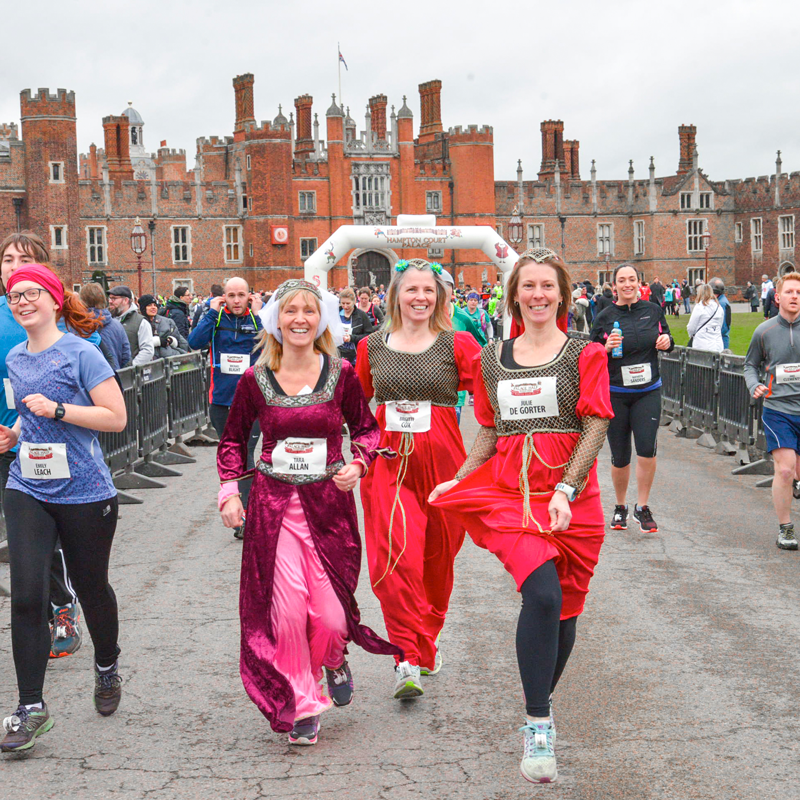 IT'S 5 WEEKS BEFORE THE LONDON MARATHON
If you're gearing up for the London Marathon, the Palace Half is perfectly placed for those wanting to test themselves over half the distance. If you're not doing the Marathon then it's pretty good for those wanting to combine a long Sunday run while visiting one of the UK's most popular tourist attractions.